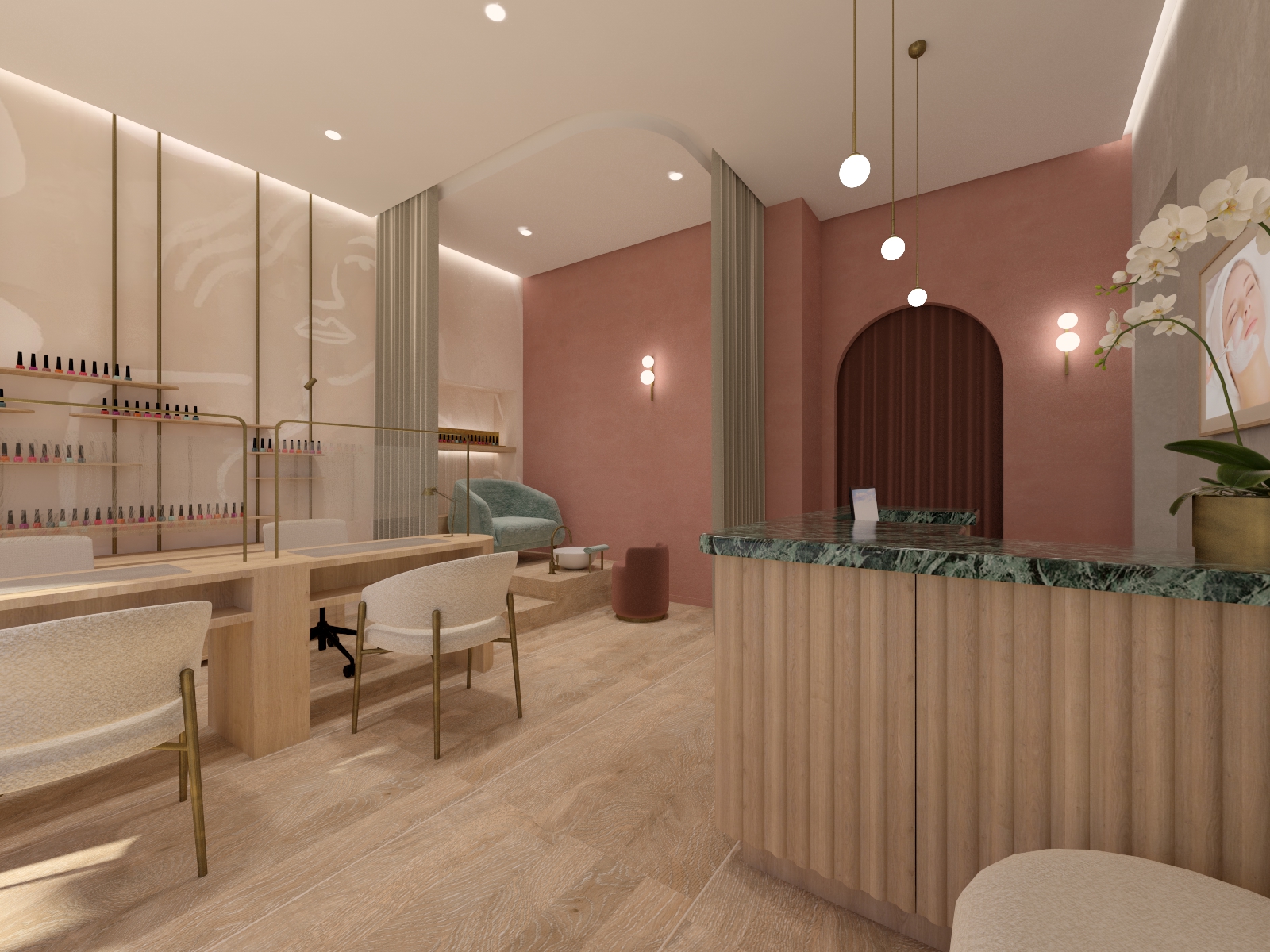 Beauty salon and nail bar in Chania
Type

Store

Location

Chania, Crete

Year

2023

Status

in progress
This holistic beauty space is dedicated to provide custom beauty services to the modern woman.  The space consists of a nail bar, a body treatment room and a facial treatment room.
This particularly challenging project is a reuse of an old building located in the historical neighborhood of Halepa, on the east part of the city of Chania. The building, dating back to 1770, was an ottoman family house. Old features such as the oven niche had to be maintained and obtain a new use.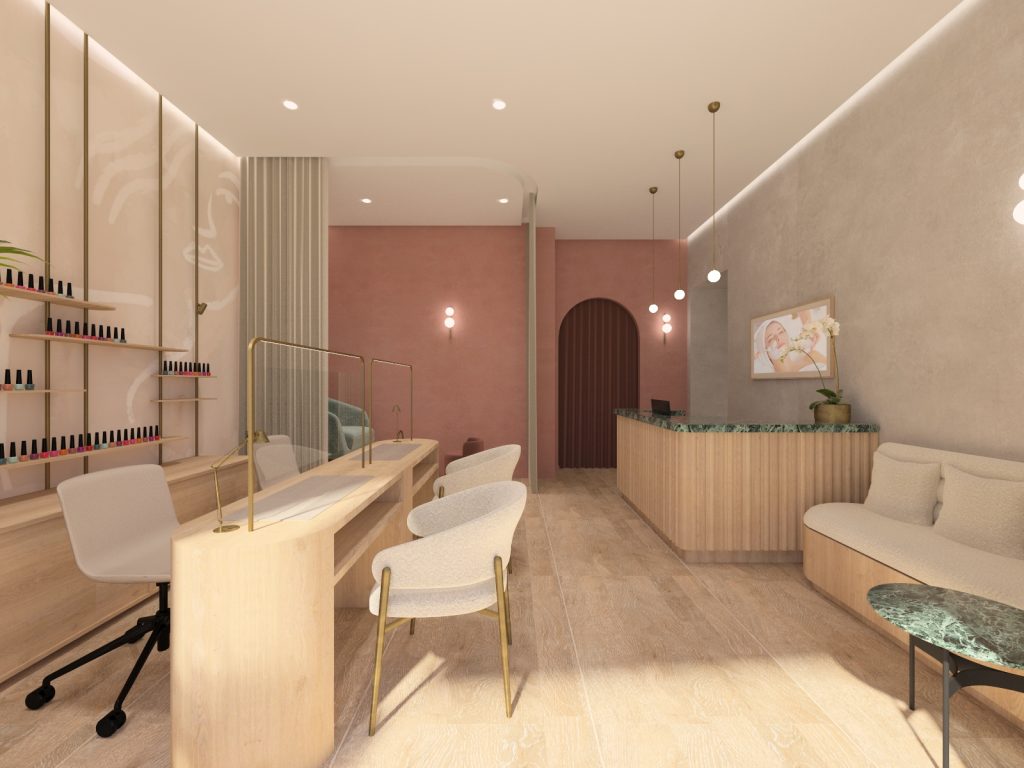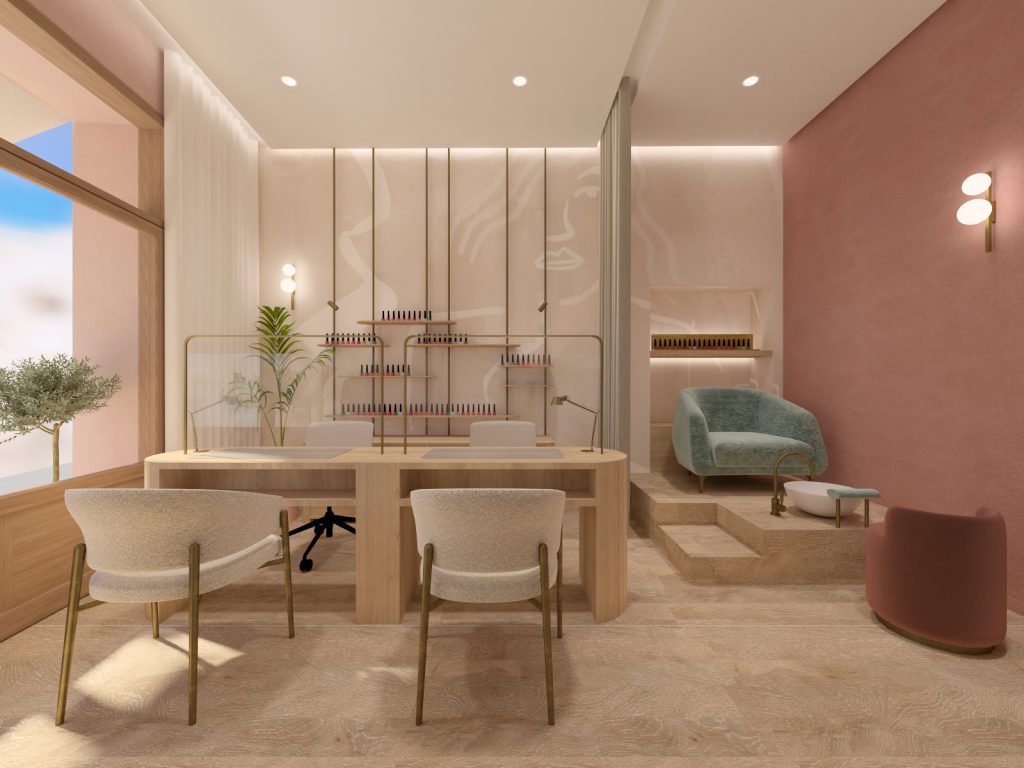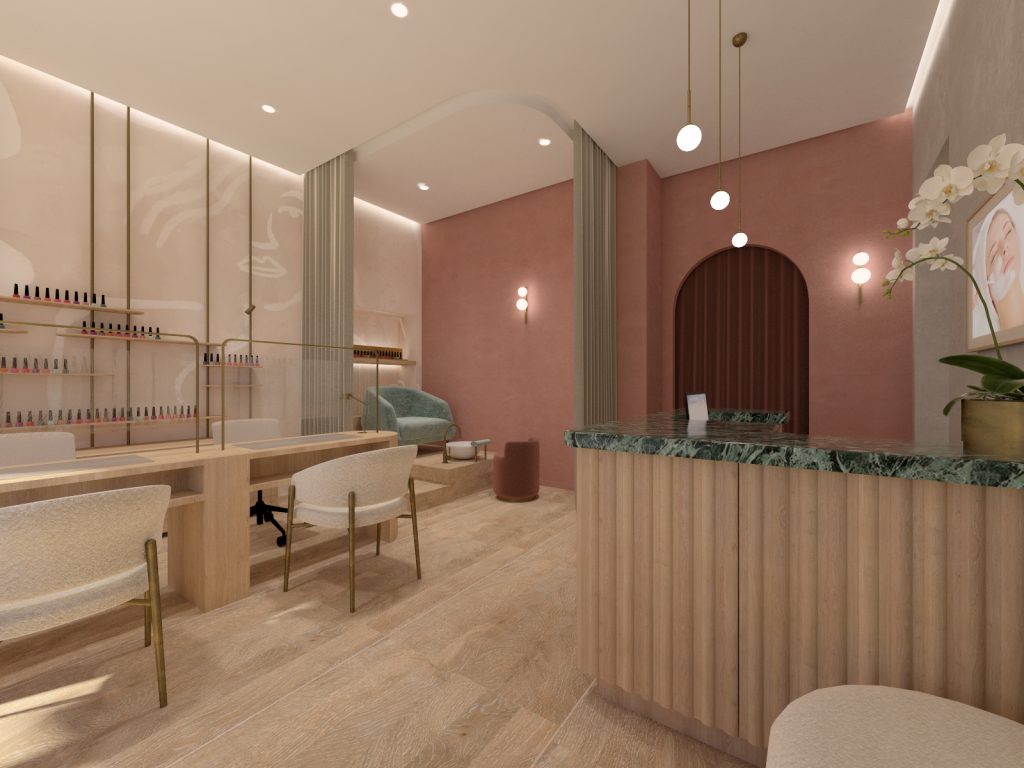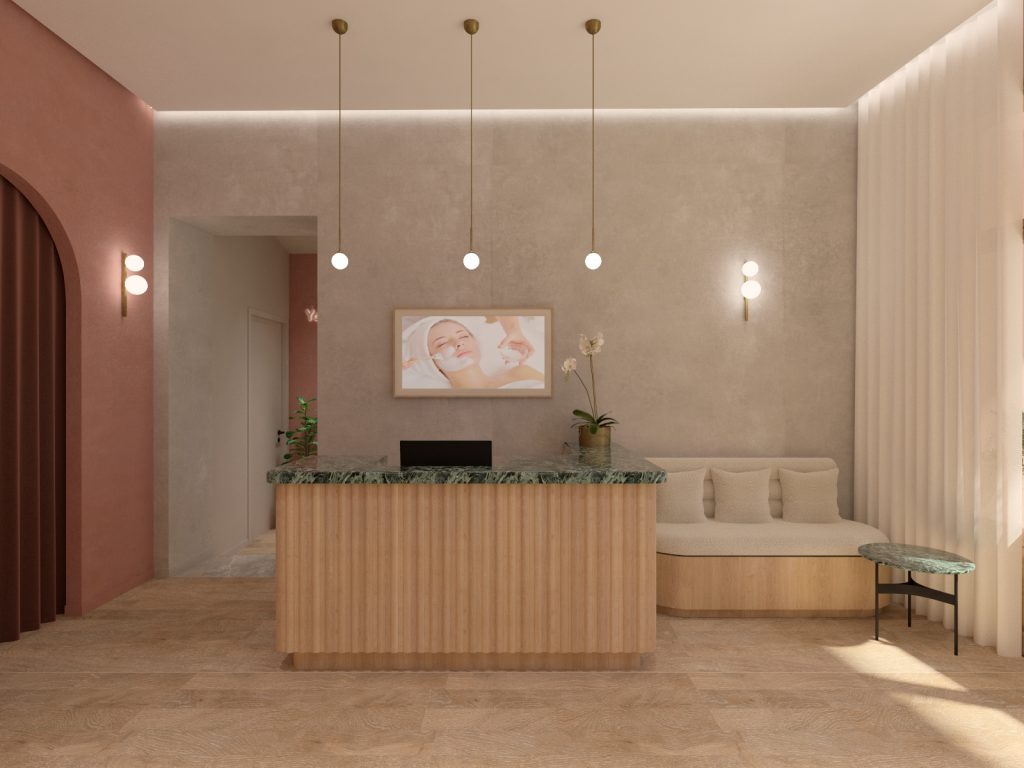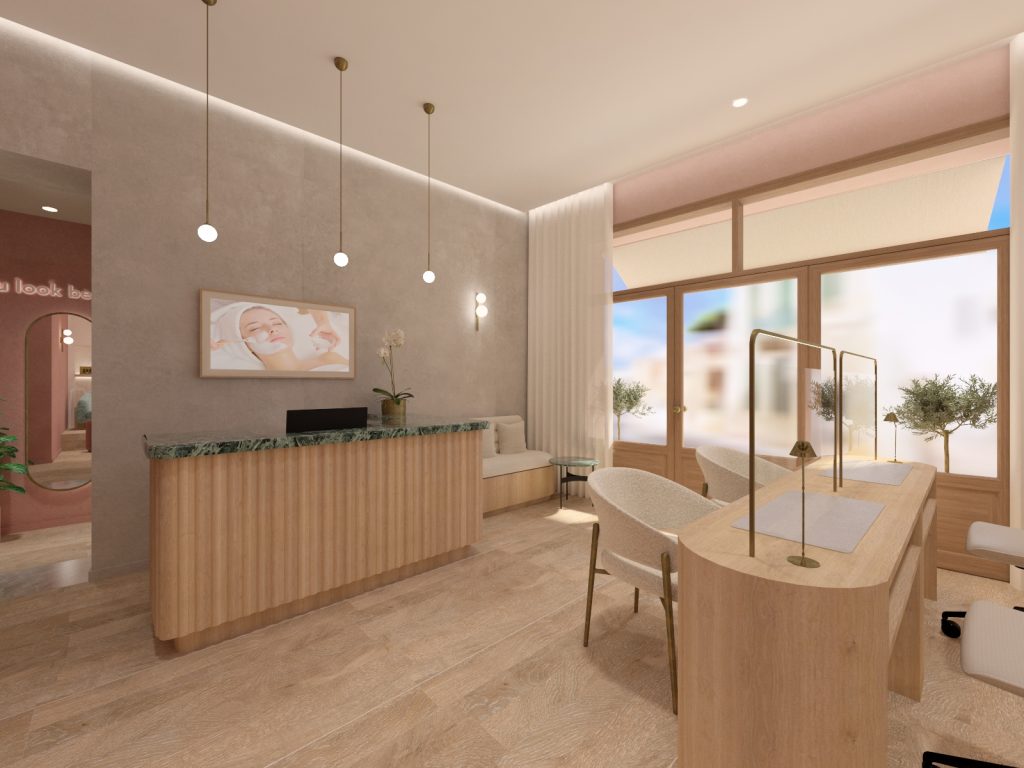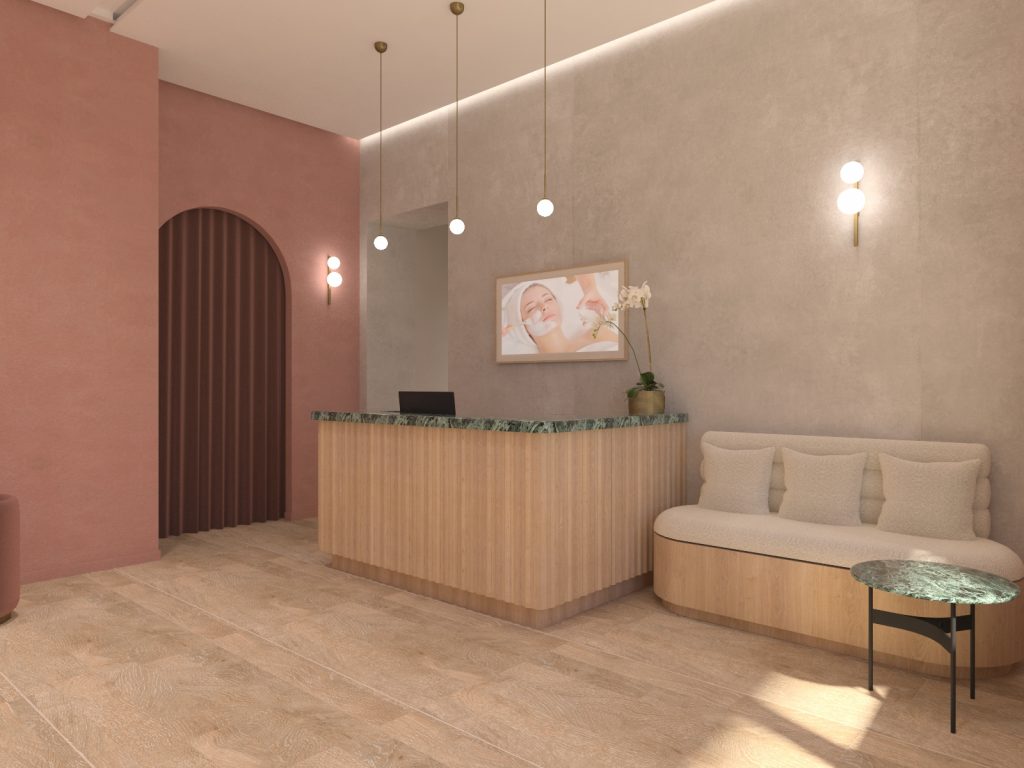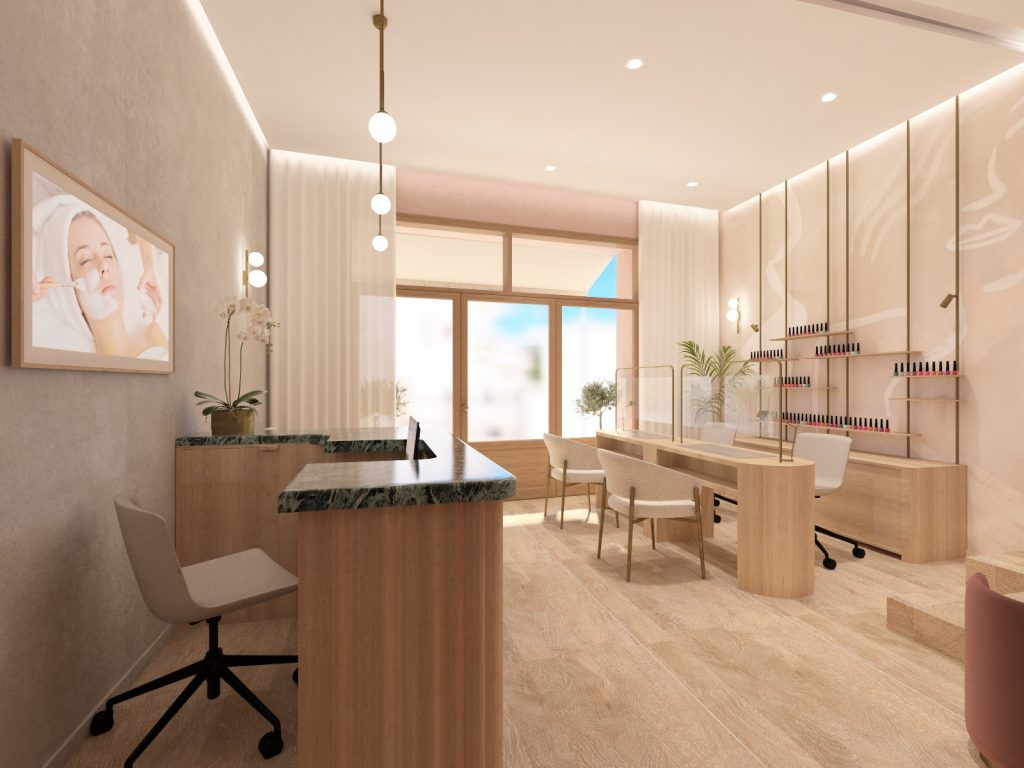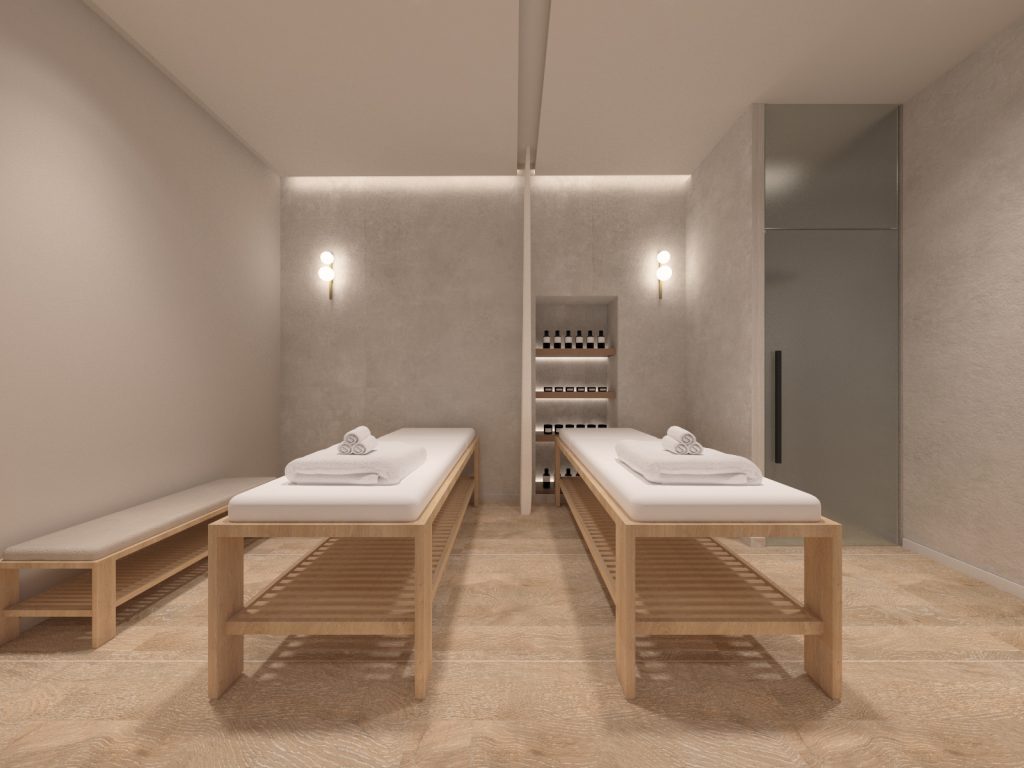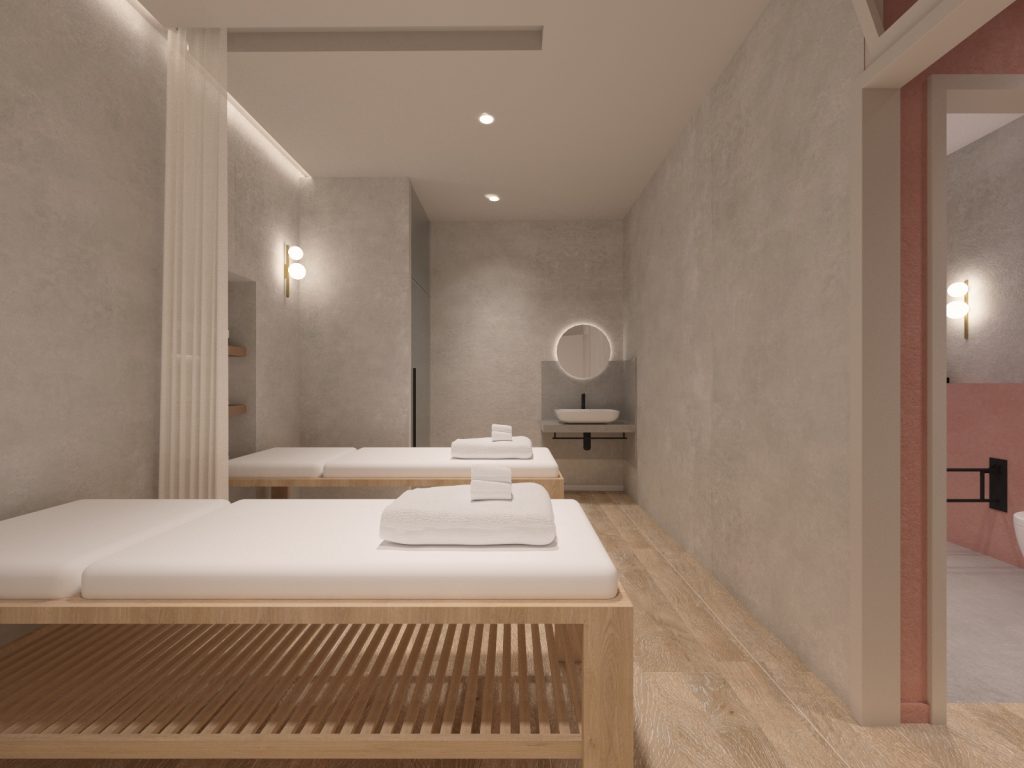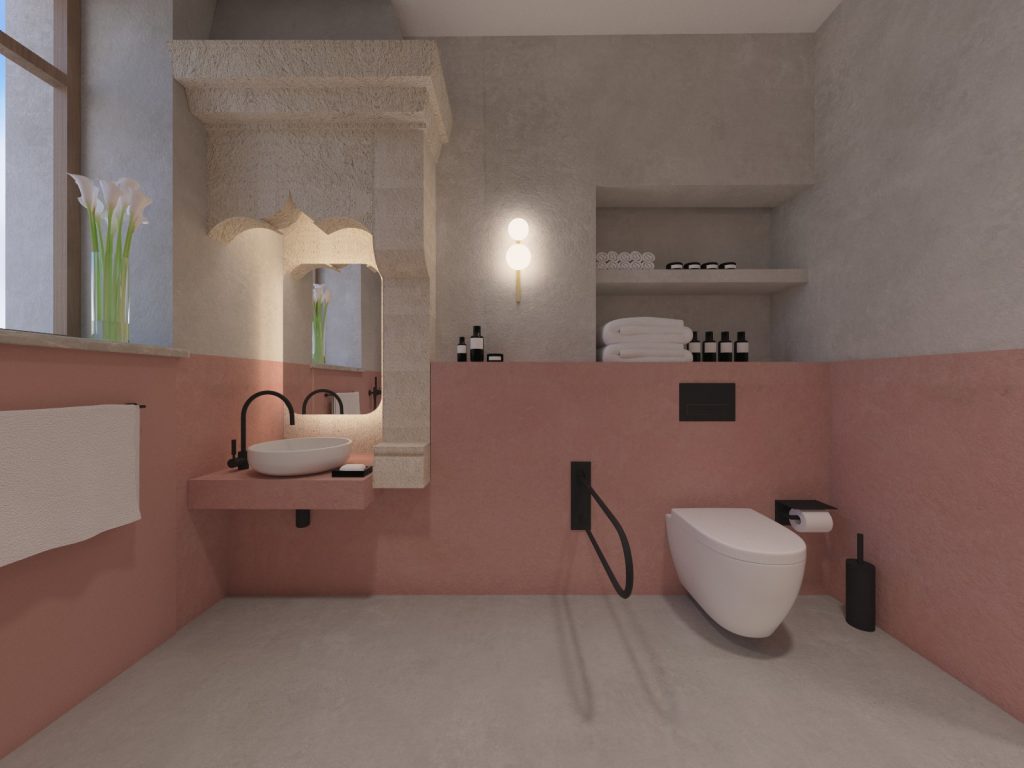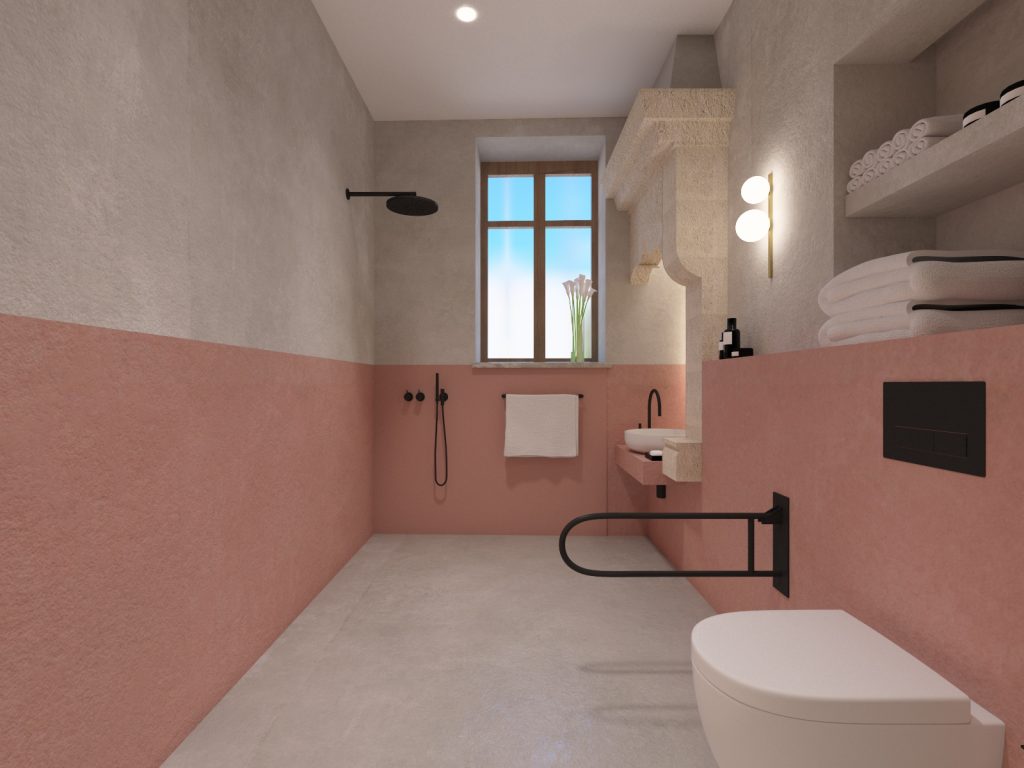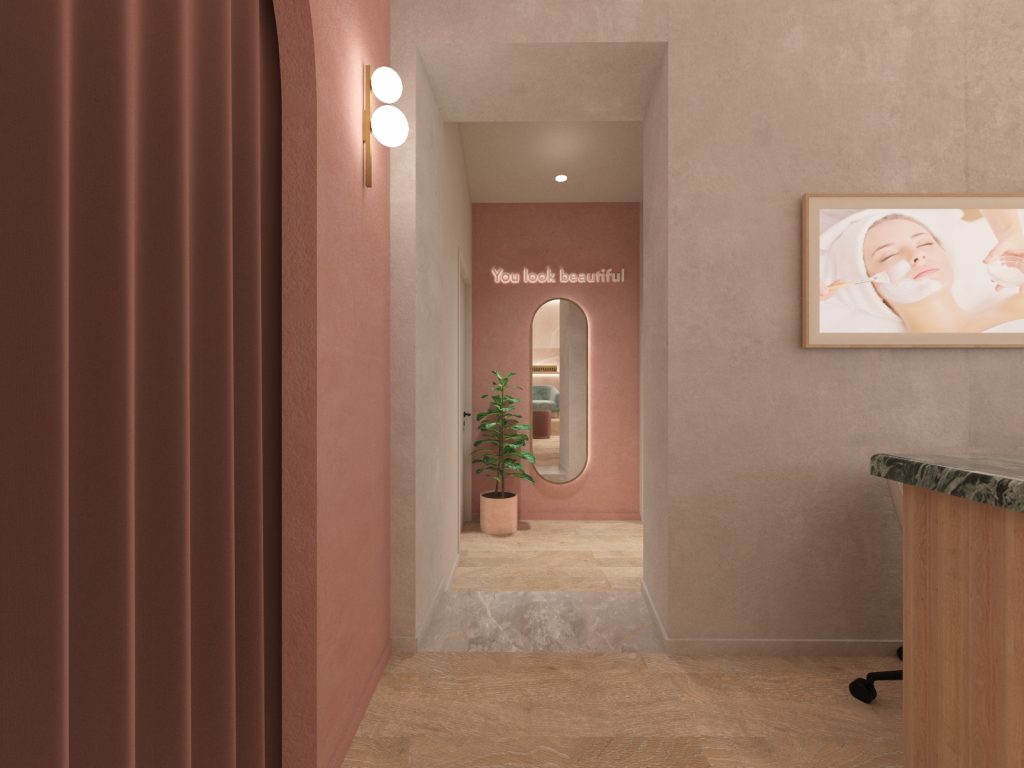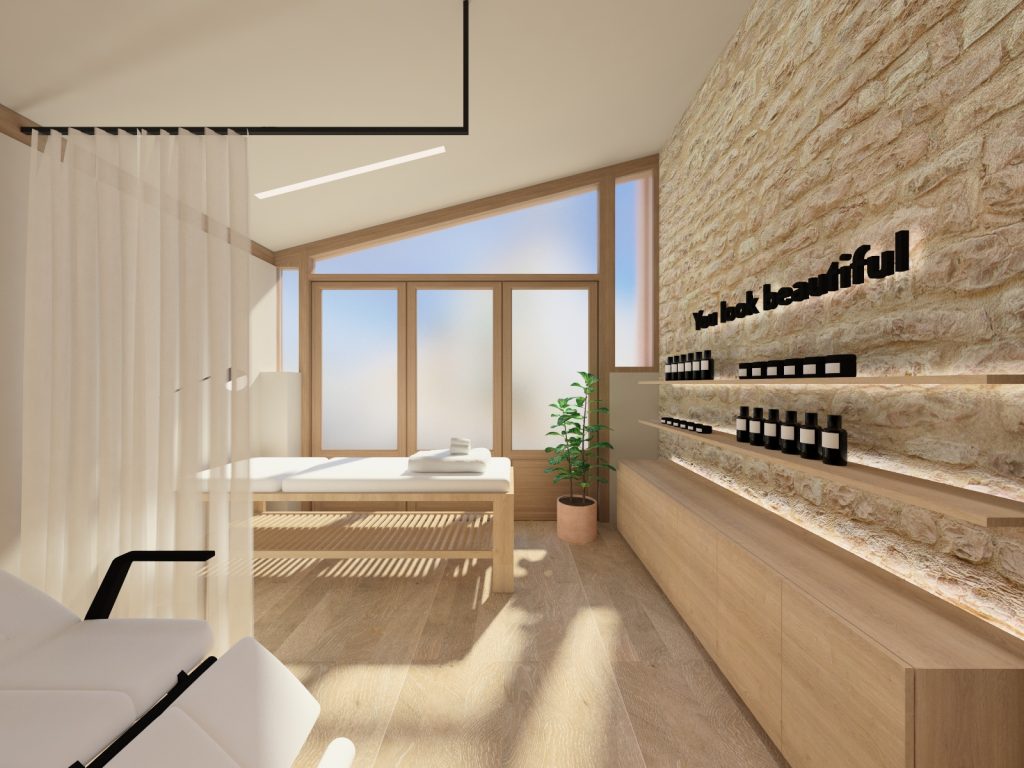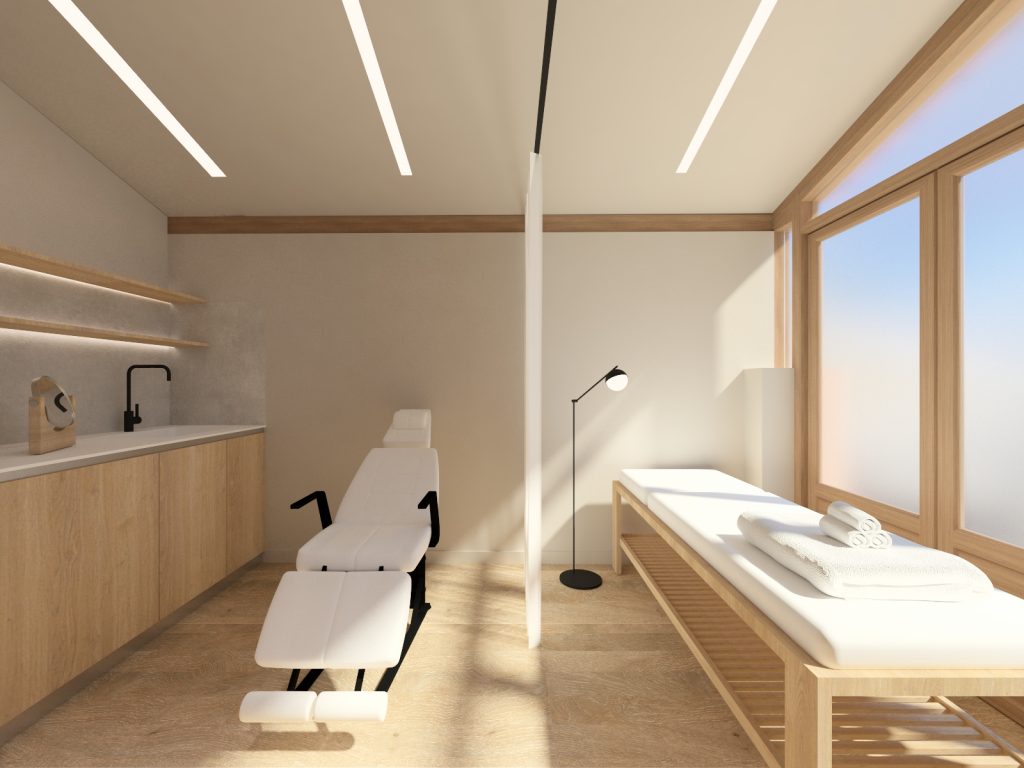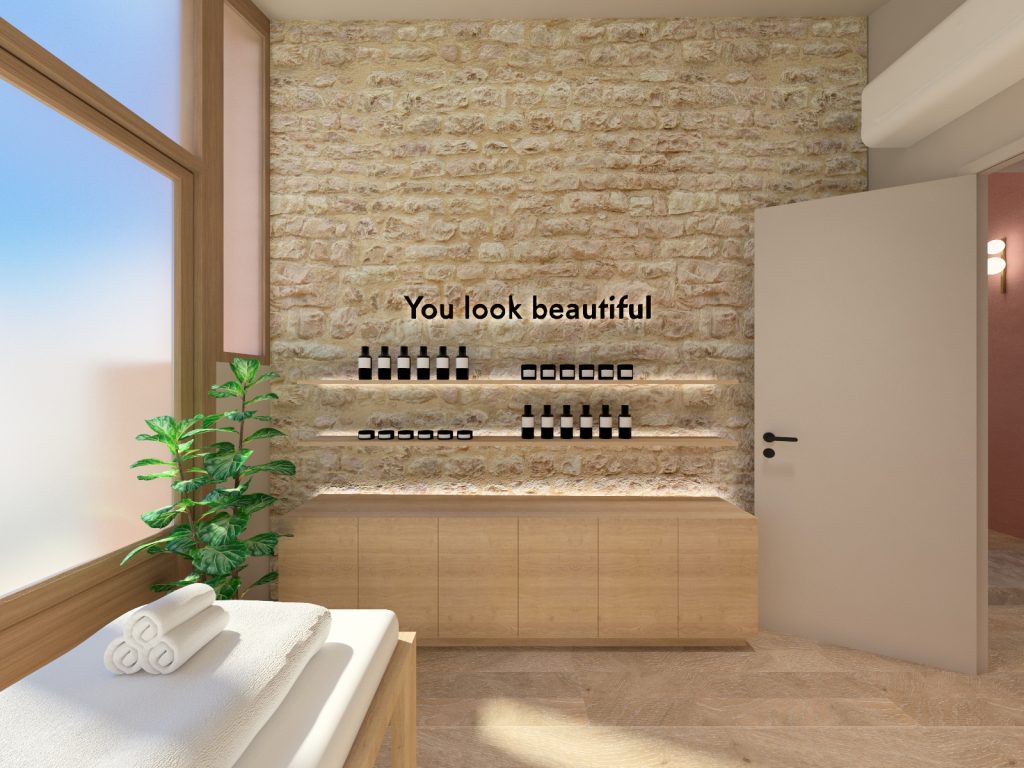 Description
The interior concept is about creating a fluid circulation, linking different areas with different levels of privacy and totally different technical specifications.
The interior of this salon has to reflect the message that beauty is a result of health and self-confidence; Light pastel colours and mild textures are the main visual codes used to to create an atmosphere of warmth and femininity.