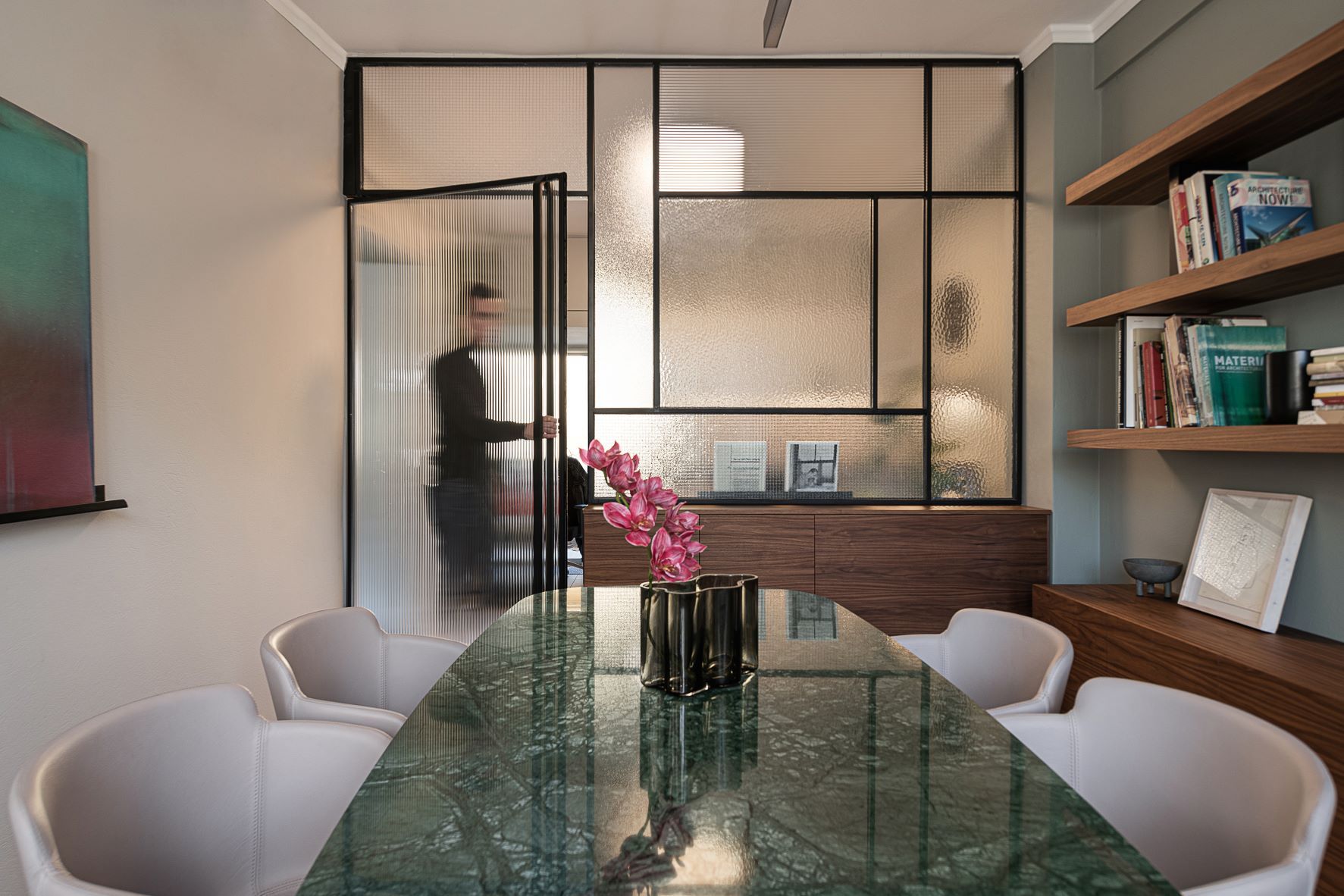 Architect's office in Chania, Greece
Type

Interior

Location

Chania, Greece

Size

54m²

Year

2021

Status

Completed
The biggest challenge for architects is to design a project for themselves.
This space located in the centre of Chania was entirely redesigned to host our young architectural practice, Kontaxakis Architects.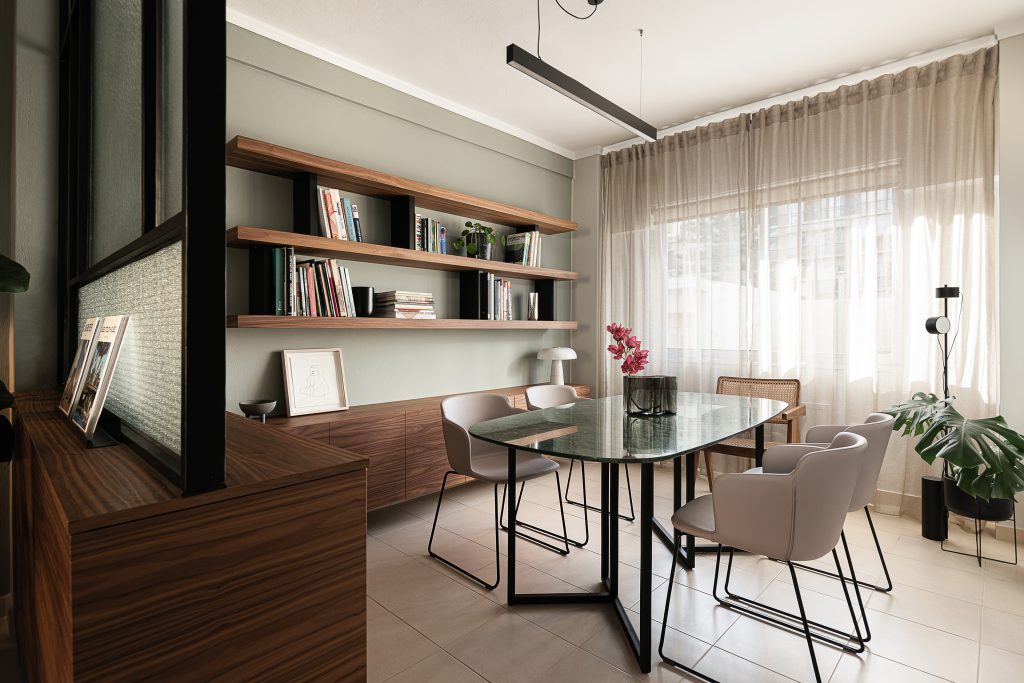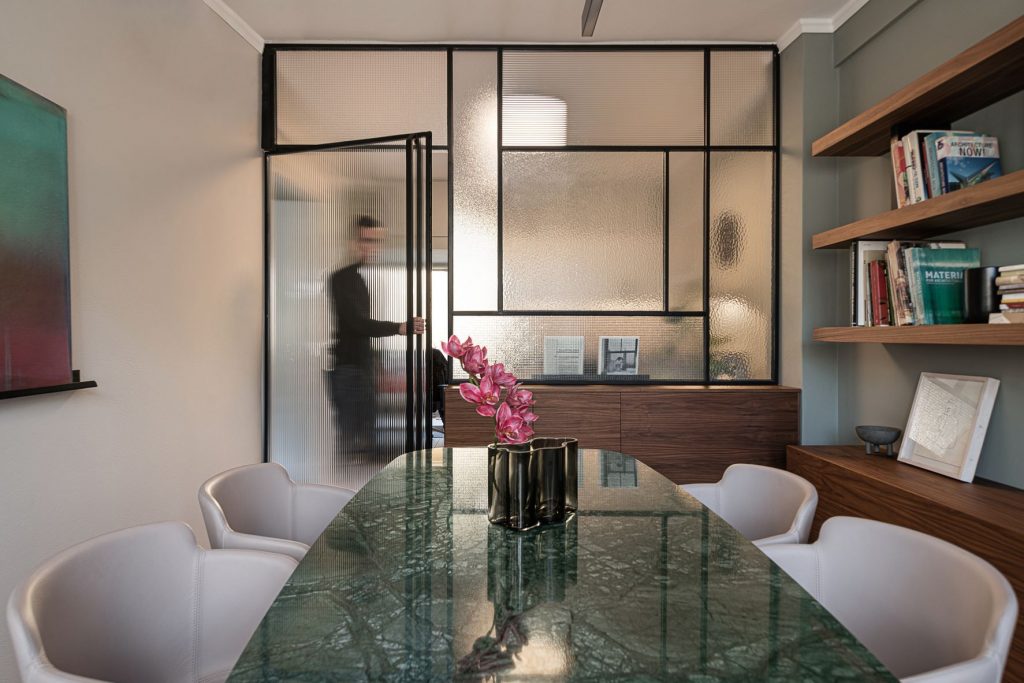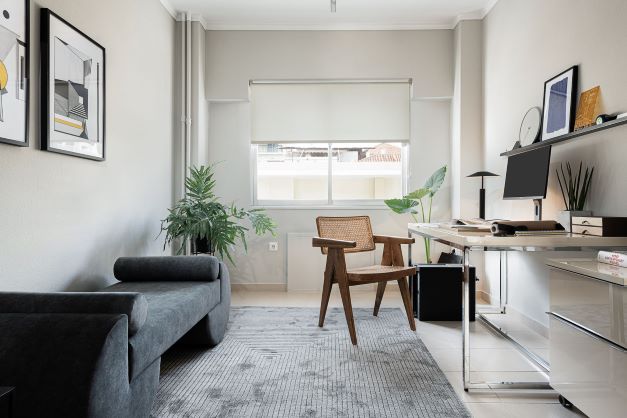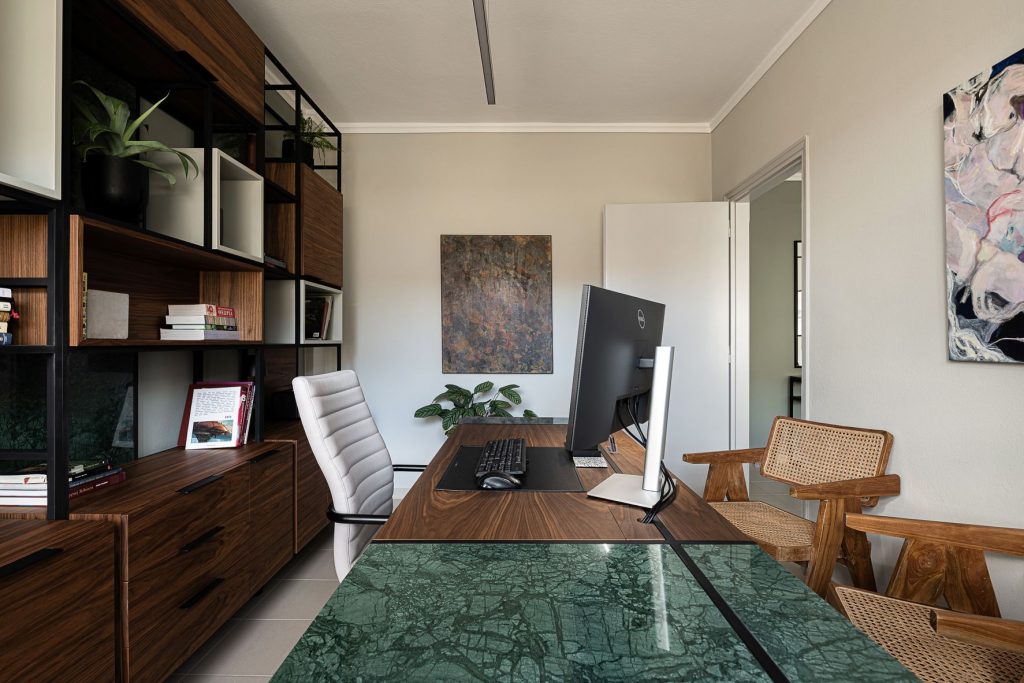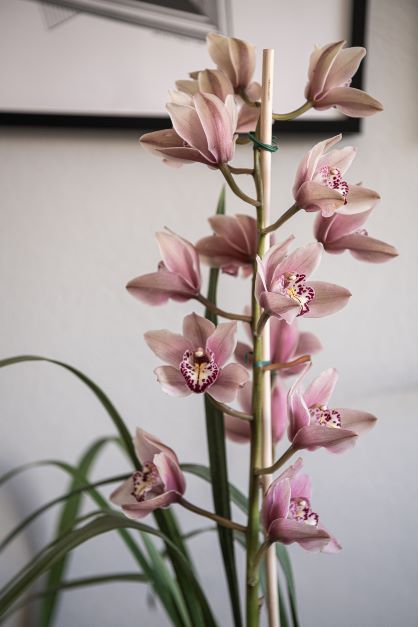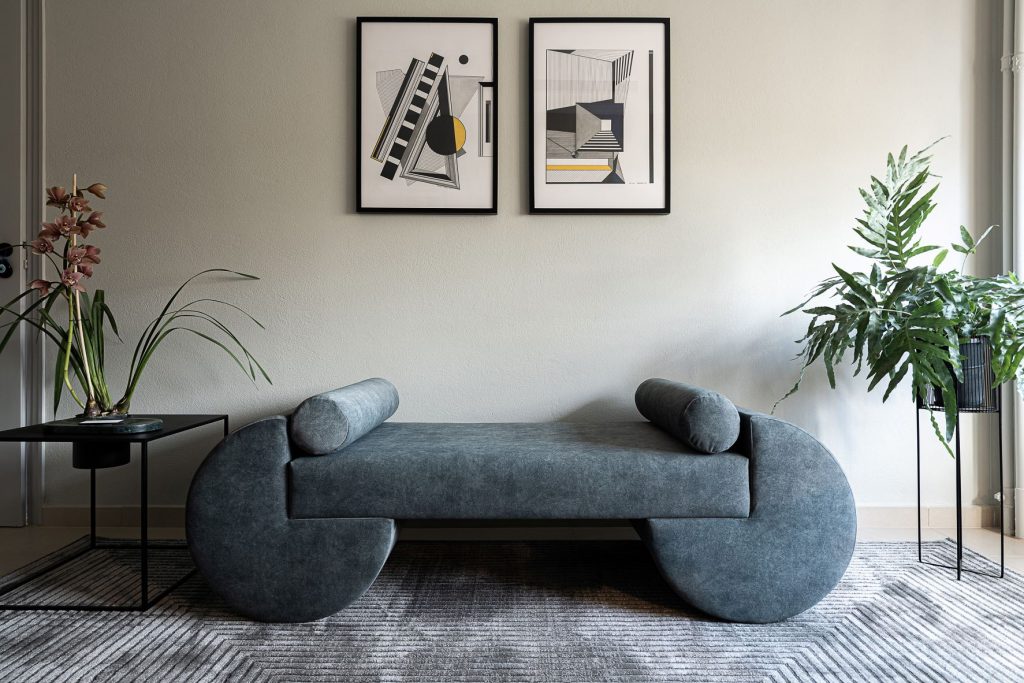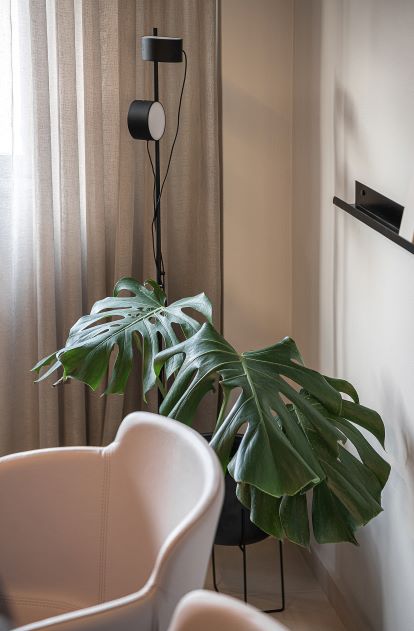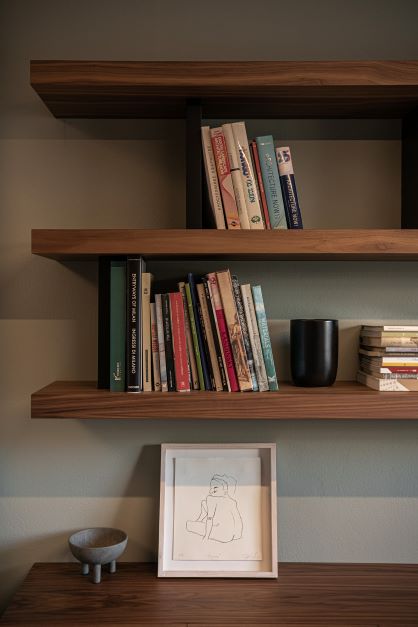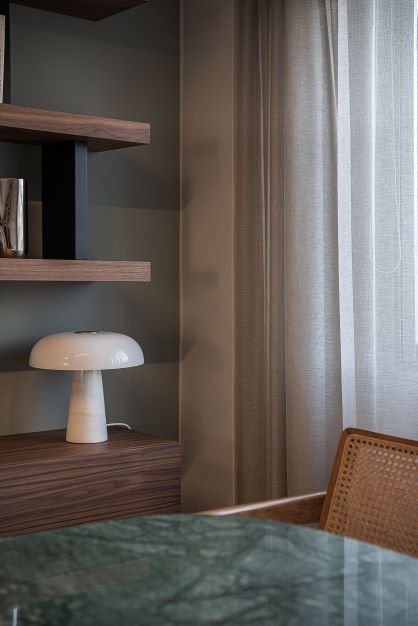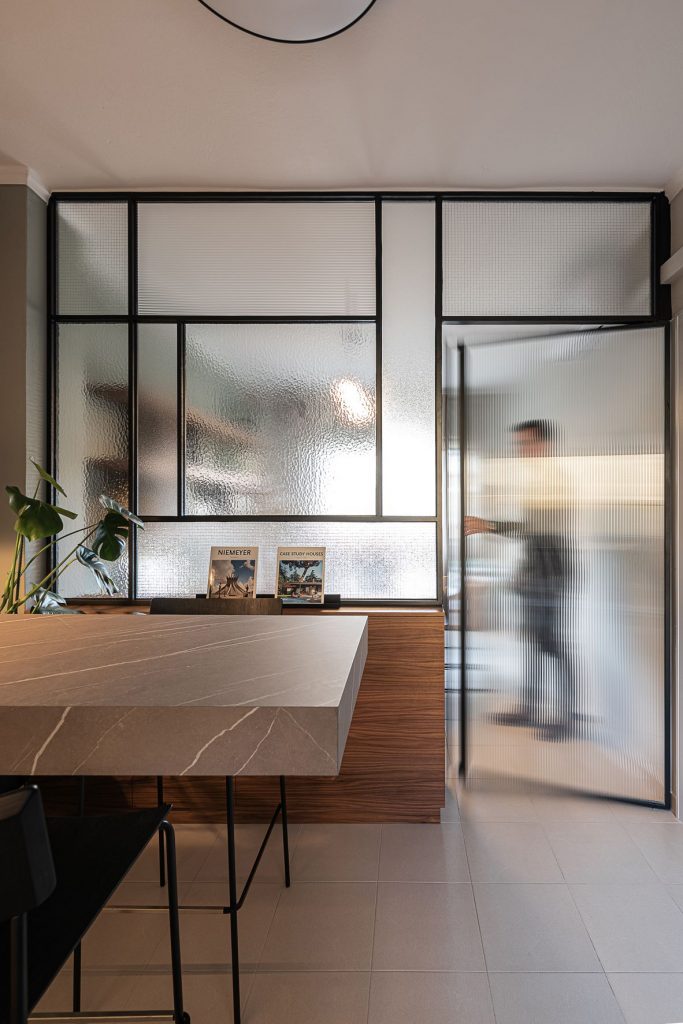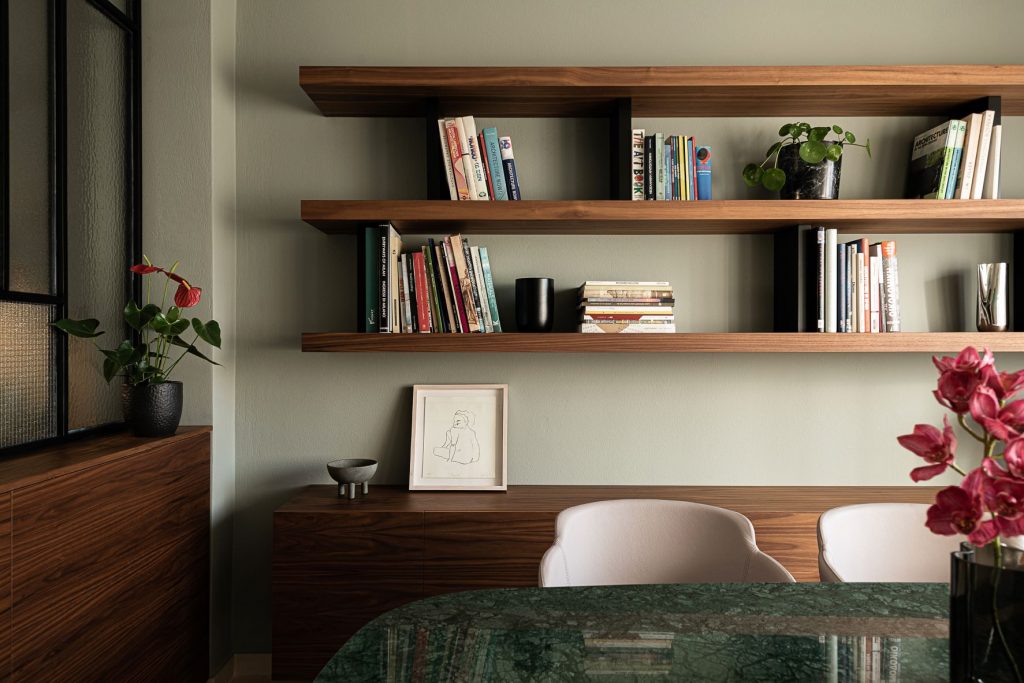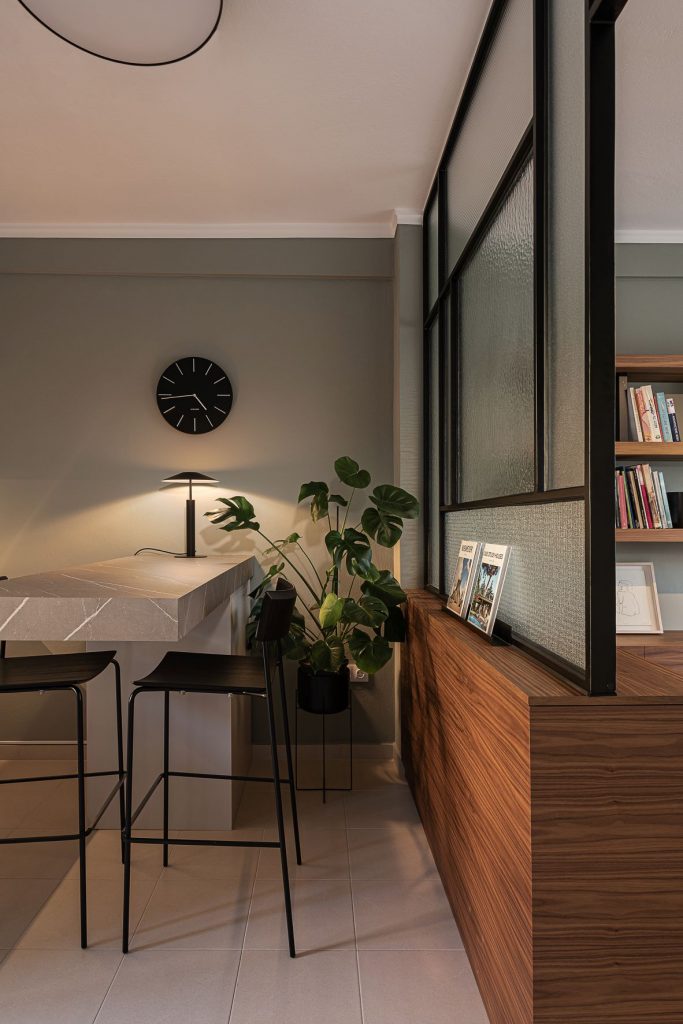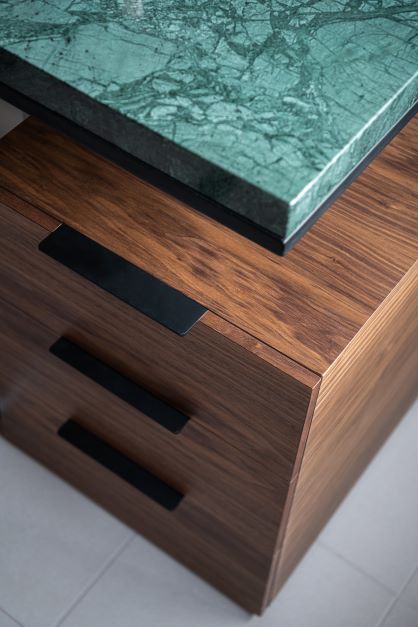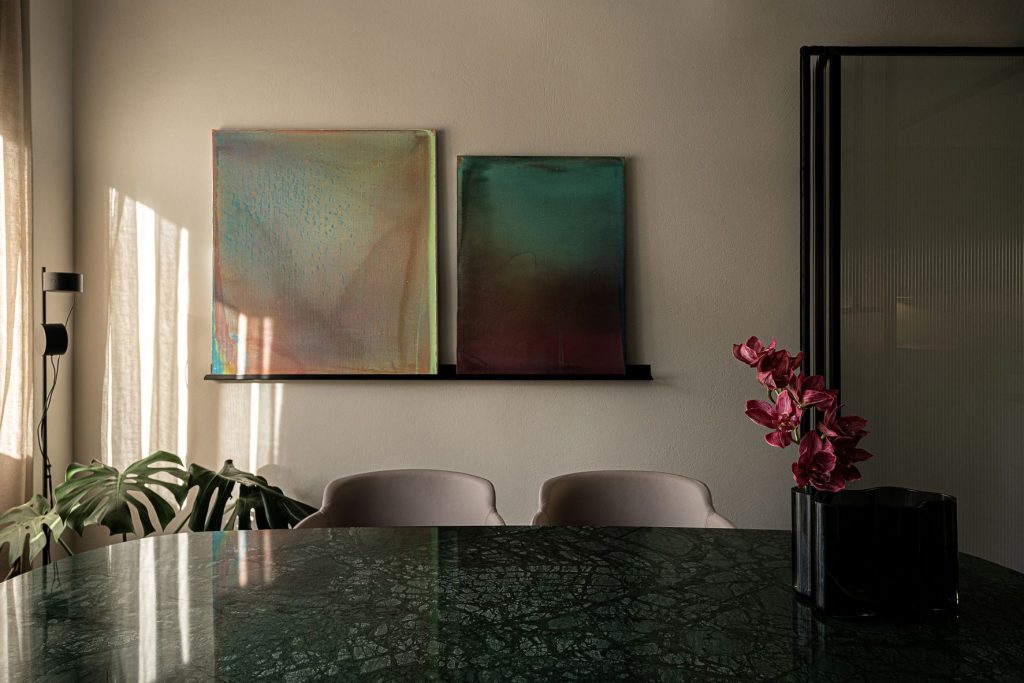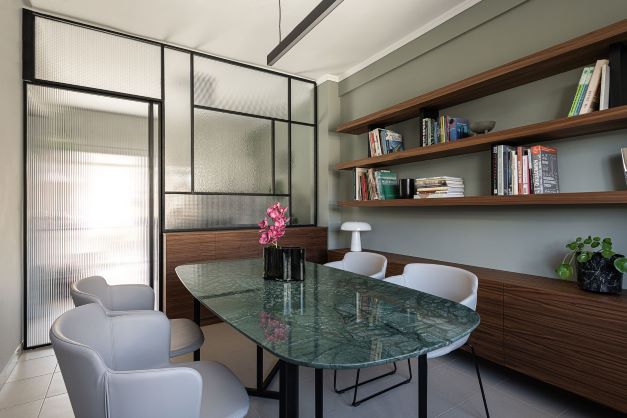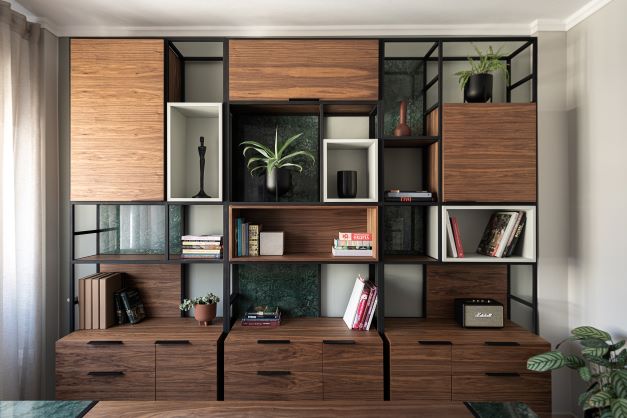 Description
In this office we have created a private office, a meeting room and an open space-creative studio.
An architect's working space must respect three principles: first, it must be a functional and pleasant workspace; second, it must be an inspiring place, giving birth to new ideas and concepts; and third, reflect the architect's design vision to the clients.
The furniture is entirely custom-made and carefully proportioned with precise lines, expressing order and organization. The colours are selected to inspire a peaceful, focusing atmosphere. The use of plants is important to create a refreshing, living setting in every space and remind the environmentally friendly principles of our design. Materials used in this renovation such as American walnut, green Rajasthan marble, textured glass and black metal framework, are chosen to create a timelessly sophisticated environment.