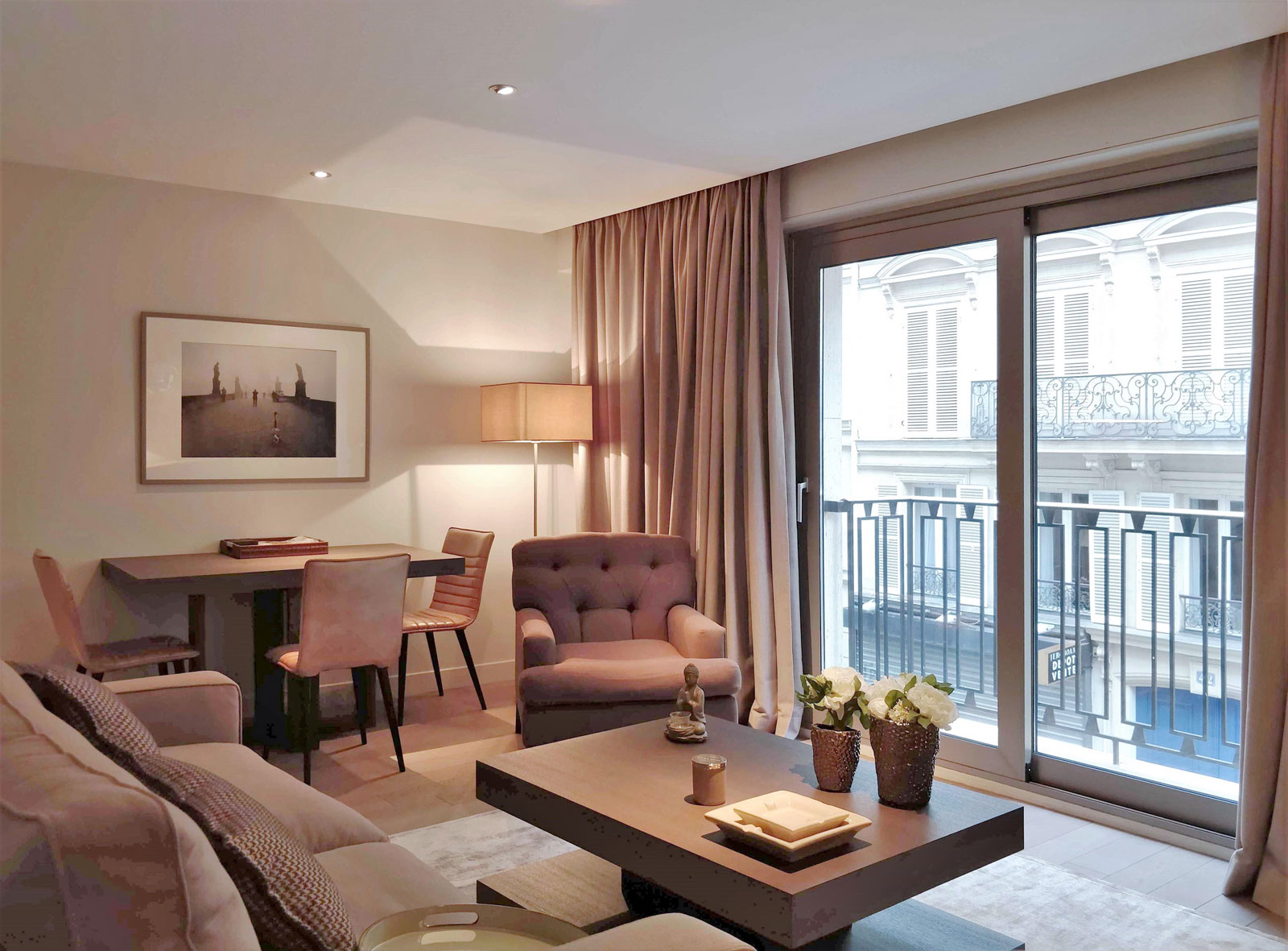 Studio renovation in Paris, France
Type

Interior

Location

Paris, France

Size

40m²

Year

2016

Status

Completed
This 1-bedroom apartment is centrally located in the 8th district of Paris, close to Champs Elysées area and has a surface of 40m².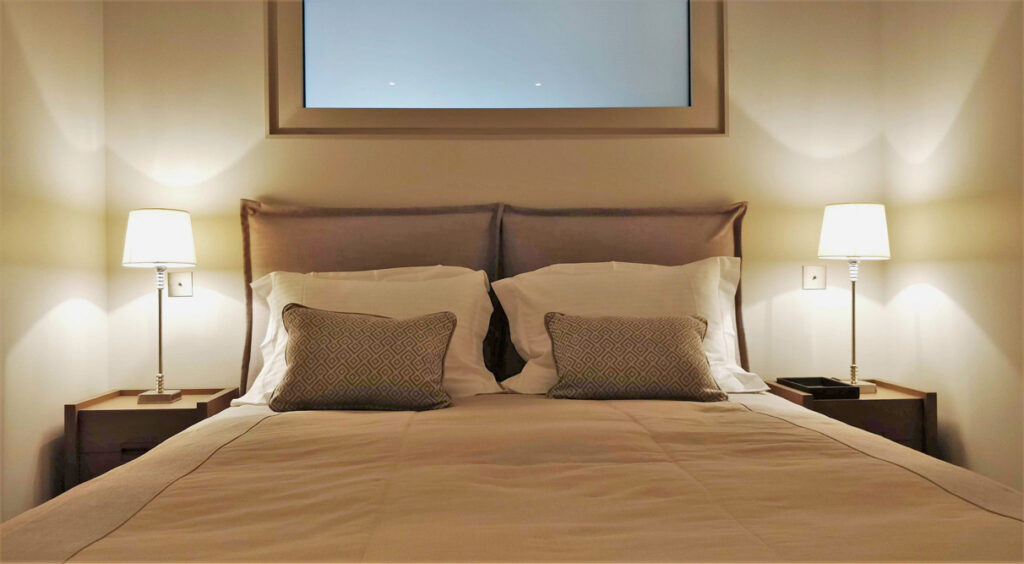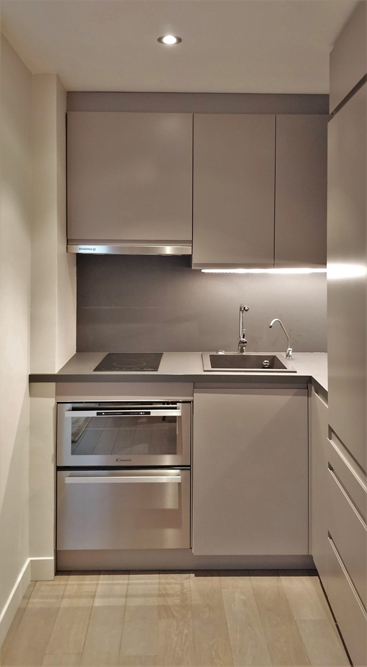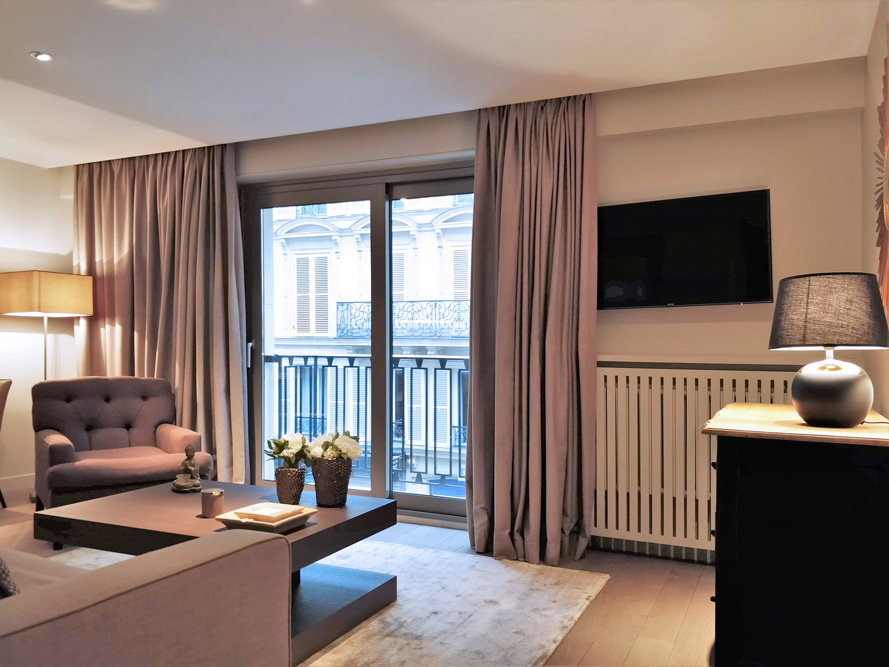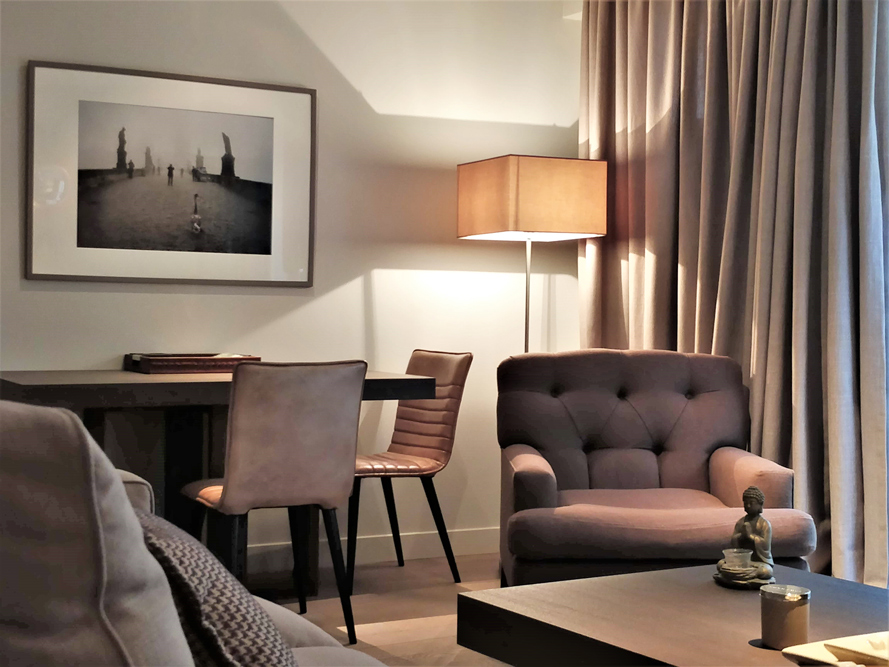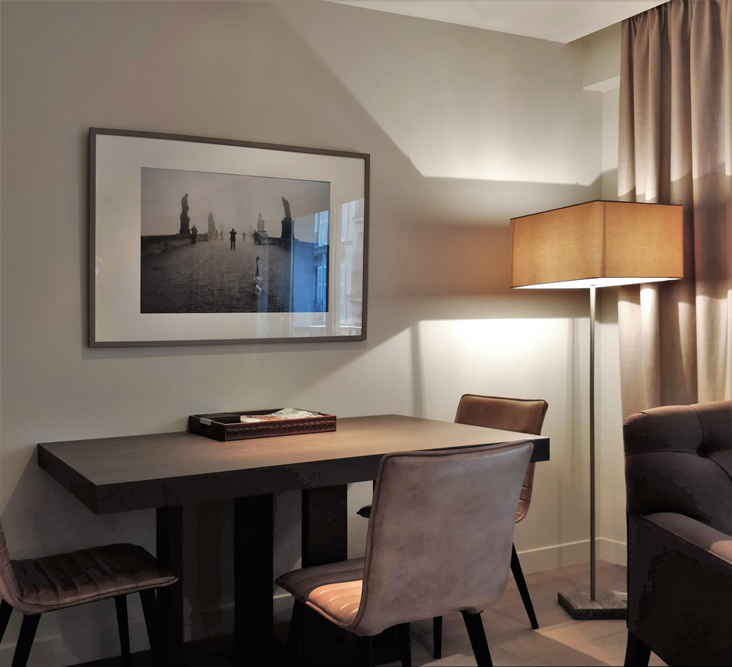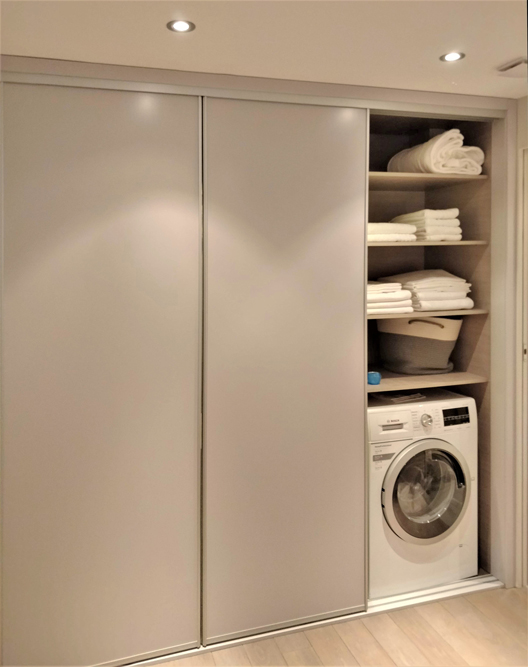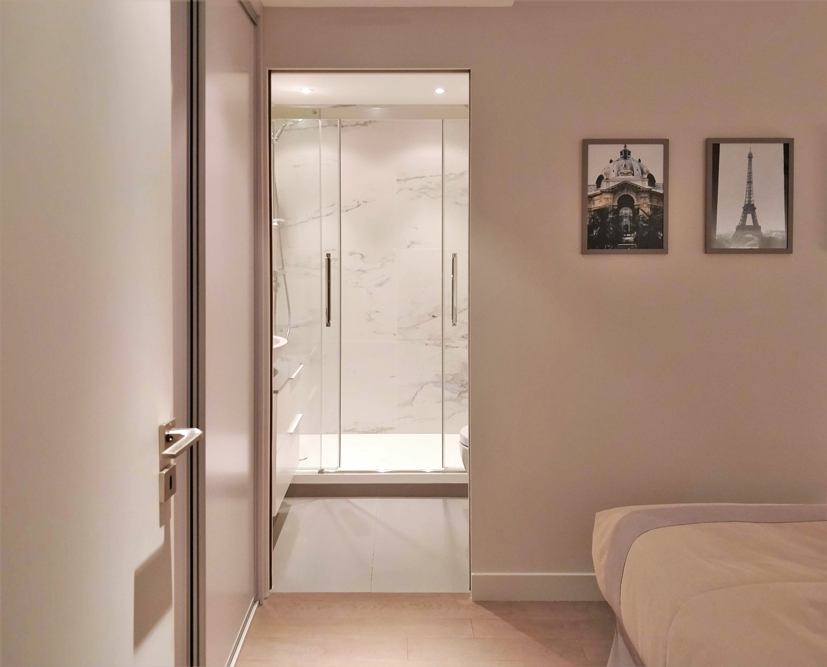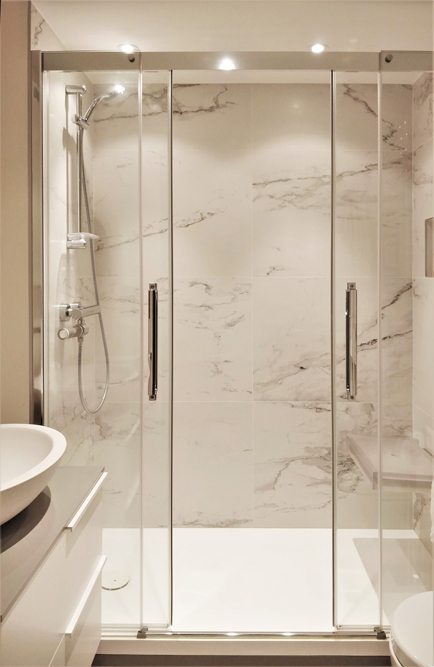 Description
The client wished to use it as a "hotel room" of his own, to stay during his business trips to Paris. The apartment was converted from a studio to a 1-bedroom apartment, separating the private zone from the living area.
A very important parameter of the project was to optimize the available space; the design process included a careful integration of storage in every space, so the interior could look more decluttered and comfortable.
The use of mild sandy tones on every surface introduces a soothing, serene atmosphere, ideal to relax after a busy day in the city.