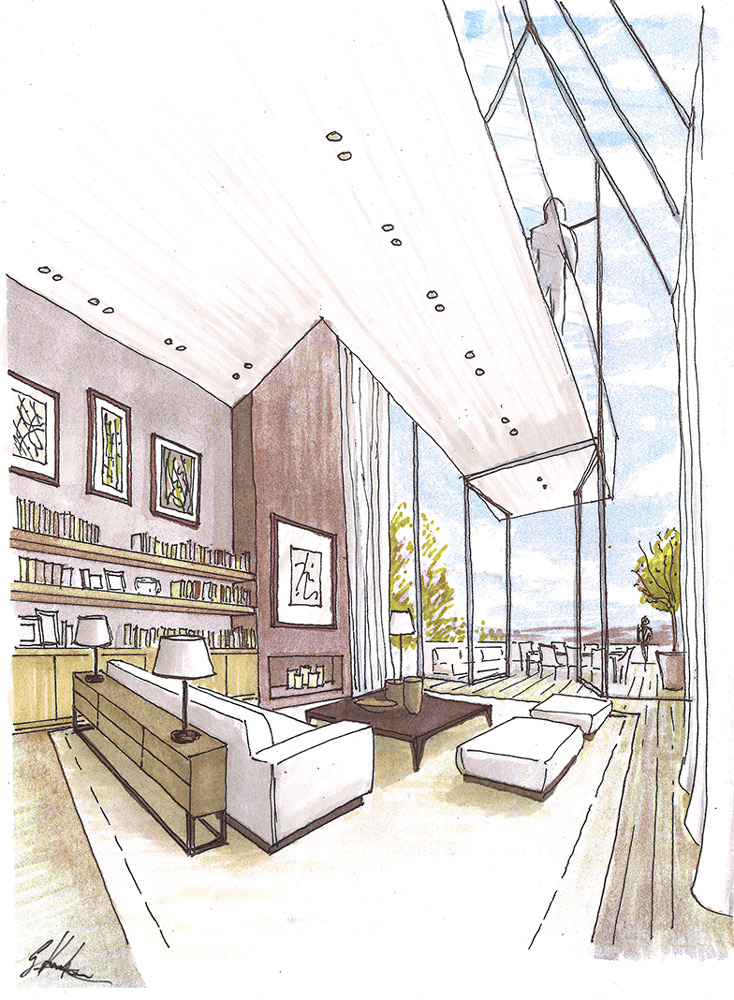 Family house in Port Marly, France
Type

Interior

Location

Yvelines, France

Size

200m²

Year

2018

Partner

BeAr Architectes – Jérémy Biermann

Status

Completed
This 3-bedroom detached family house is located in Port Marly, close to Versailles and is built on a unique plot of land with direct view to Paris skyline.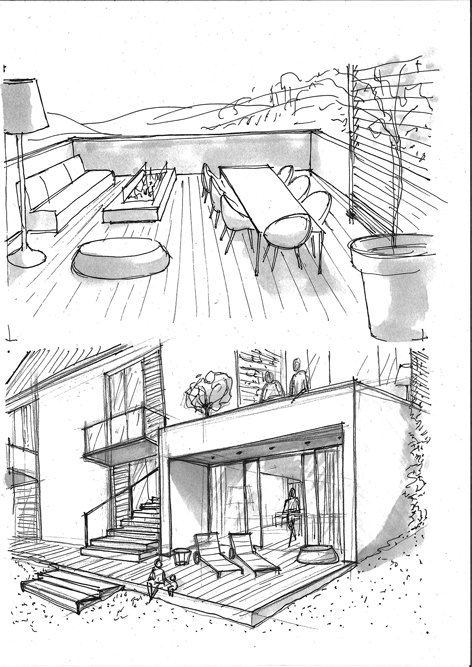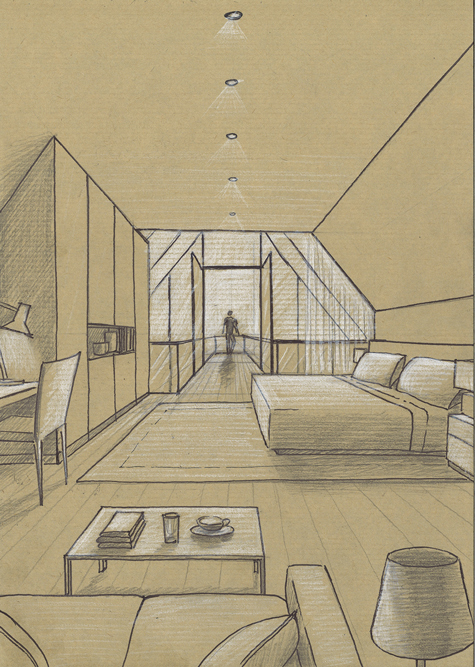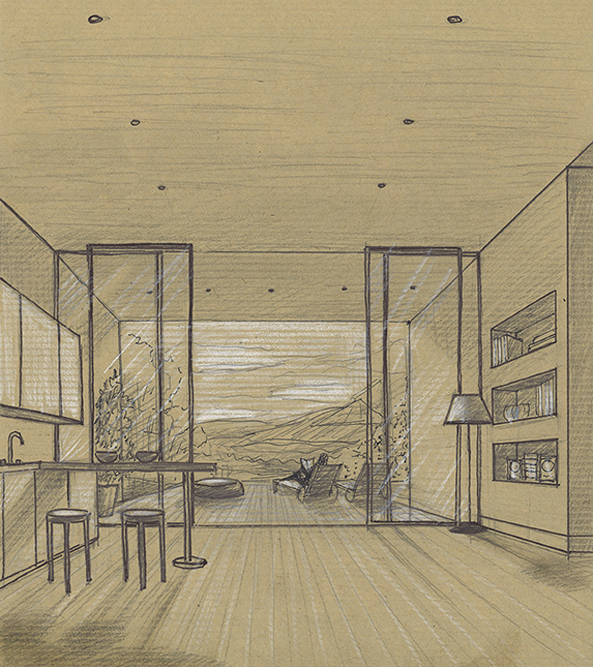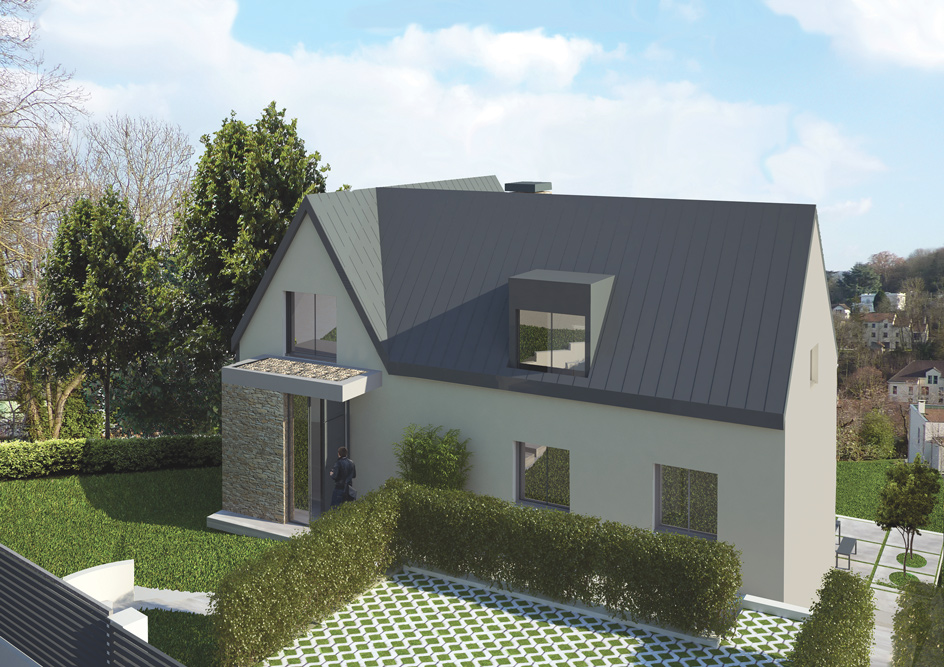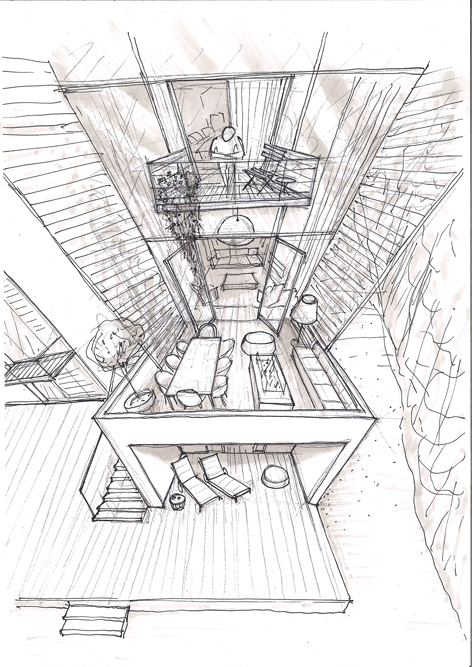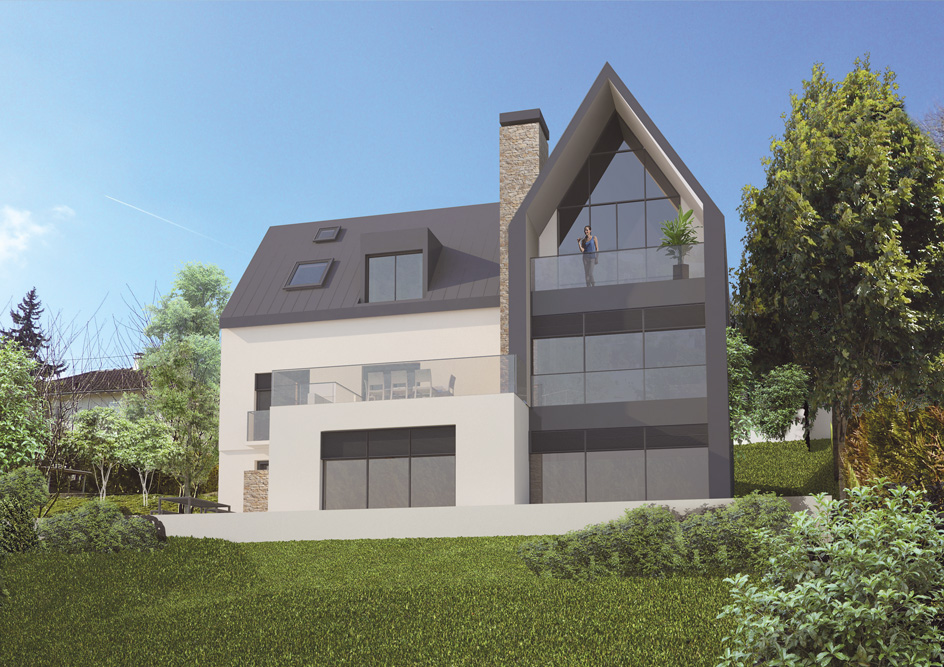 Description
The concept was opening the house to the view through a volume extension. The new volume would also highlight the vertical dimension through vast glazed openings offering generous natural light and view, for this reason the concept was named "modern cathedral".
Despite the quality of the location, the house lacked connection to its view and natural environment, as well as a precise architectural identity. Built in 1970, the house had an ambiguous style with rustic influences mixed with modern additions. The client and owner asked for a more spacious, more extroverted house so that his family could enjoy the beautiful setting.
New outdoor spaces such as a large open-sky terrace add to the functionality of the house. On the façade, the materials have been rethinked to improve insulation and create a more modern look but still respecting local architectural references, such as tin-clad roofs.
Project credits
Architecture-design: Georgios Kontaxakis (@kontaxakisarch) BeAr Architectes – Jérémy Biermann (@bear.architectes)
Construction: Rosa Bâtiment